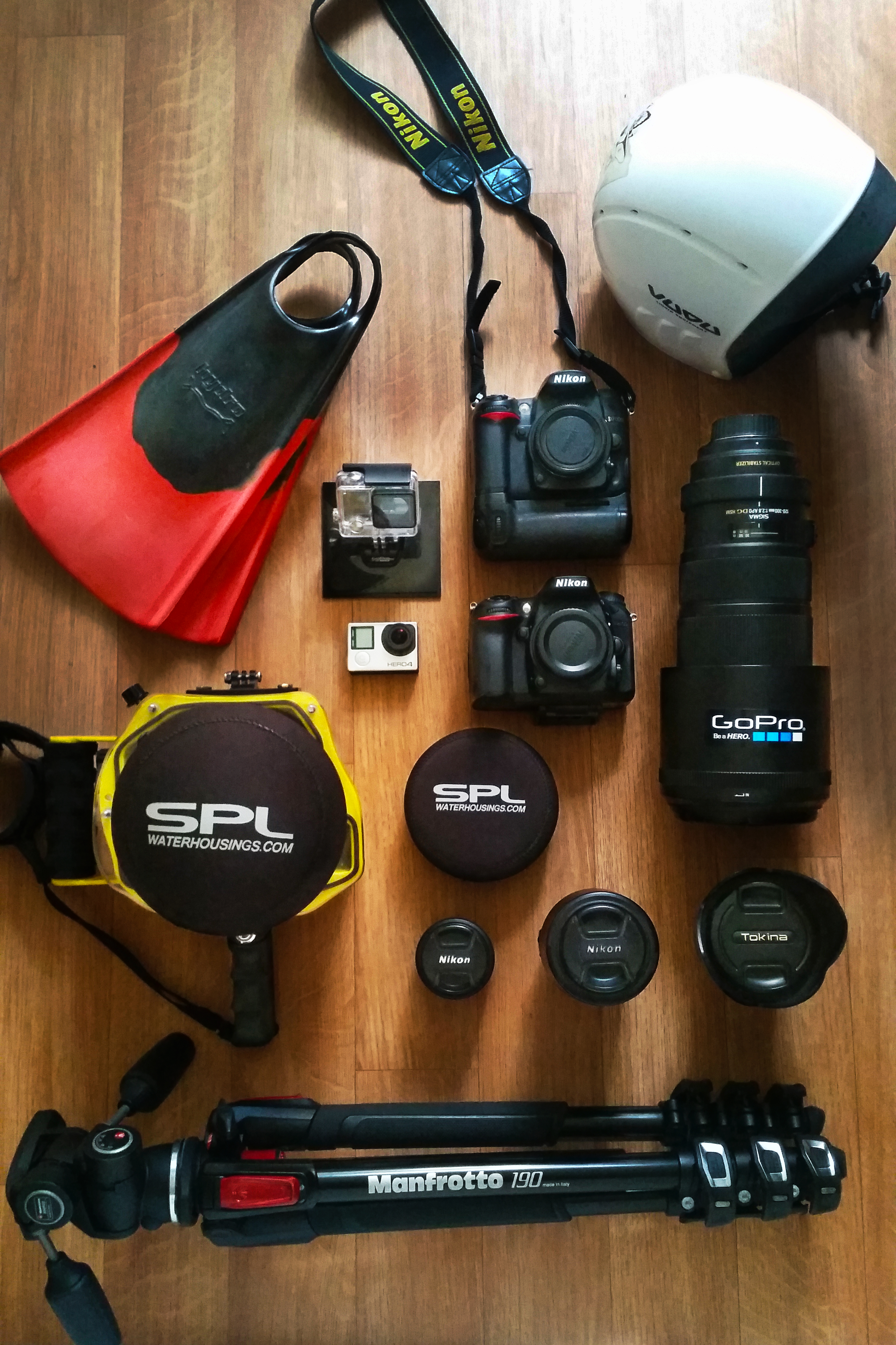 Nico is a passionate photographer who specialised in surf and action photography.  However, he has experience in product, weddings and events photography.
Nico was born in Colombia in 1984. After finishing high school in 2001, he joins university to study biology at Xaveriana University (Colombia), which finished in 2009. Being part of a Global warming Science project, he decided to leave his country to get new experiences and knowledge in Australia. In 2011 he starts his diploma in photo imaging, certain that his photography skills would be an important part of his Science development. Throughout his diploma,  he published his work in "Gallery on the lane" being part of a photography exhibition and also worked as a photographer in fashion shows and many other events. After finishing his diploma in photo imaging, and realising that photography is his new passion, Nico dedicated most his time to photograph culture, people, colours, landscapes travelling to different continents as Asia, Sudamerica and Oceania.
Most recently,  Nico has been working in his own company called Shooting Down The Barrel, entirely dedicated it to surf photography. He has showcased his work in different magazines and online surf websites. (Visit: www.shootingdownthebarrel.com).
He also works as a freelance photographer for different clients, nationally and internationally.
Please don't hesitate to contact him using the contact form for photography enquiries.